DESIGN RADNESS


Some of my favorite babies from over fifteen years of design and art direction.


Posters designed for 3M Command and the Minneapolis Pride Festival.
Awarded: MN AdFed Gold Pins 2X and hangs in my wife's office.



Recruitment posters designed for USA Swimming and Swimtoday.org to encourage
kids to sign up for a swim team.
Awards: MN AdFed 1 Silver 3x Bronze, Lürzer's Archive, and featured on CommArts.com

A series of plant nutrition posters for WinField United's seed and fertilizer dealers.
Awards: Lürzer's Archive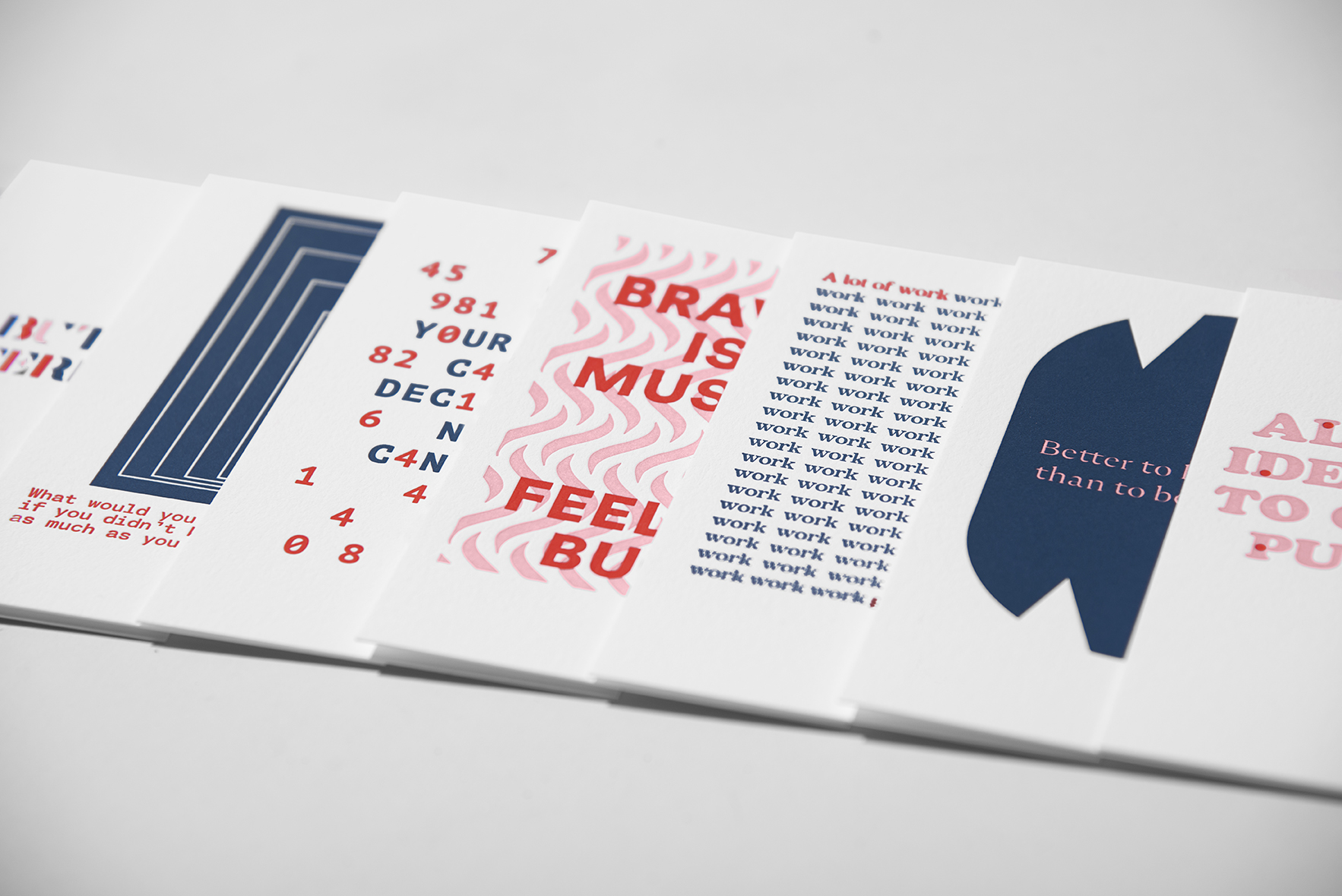 Mini motivations made for Colle McVoy and 10 Thousand Design for a client gift.
Awards: MN AdFed The Show Gold 2X
A poster and ad campaign for GoodSports.org, a nonprofit that helps distrubute new and used sporting equipment to communities that need it.
Awards: Boston Hatch Awards
An impact book and thank you sent to donors and friends of Good Sports. What began as a simple donation of 500 basketballs had grown into a national force, providing $7M worth of sports equipment to youth programs in 40 states.
Awards: Boston Hatch Awards
Design for a seiries of community seasonal farm dinners on the North shore of Boston. Collaboration with Chive Sustainable Events and local farms of Massachusetts.