LAND O'LAKES
THE COPERNICUS PROJECT

EXPERIENTIAL DESIGN
BRANDING AND IDENTITY
PACKAGE DESIGN
ENIVORNMENTAL DESIGN

Part think tank, part social experiment and part good time, The Copernicus Project by Land O'Lakes was an activation at SXSW. It included four interactive experiences that got people thinking about our food system and their place in helping to sustain it. It generated 315+ million impressions and 250+ news stories.

THE TRUTH ABOUT BIODIVERSITY FILM

A video experience immersed guests in a 180 degree video on 9ft screens that told the story of biodiversity. What it is and why we need to protect it.

WALL OF OPINIONS
We invited guests to collectively create a striking piece of analogue art through thought proviking questions. Each guest answered the questions by manipulating different colored strings to represent their food opinions.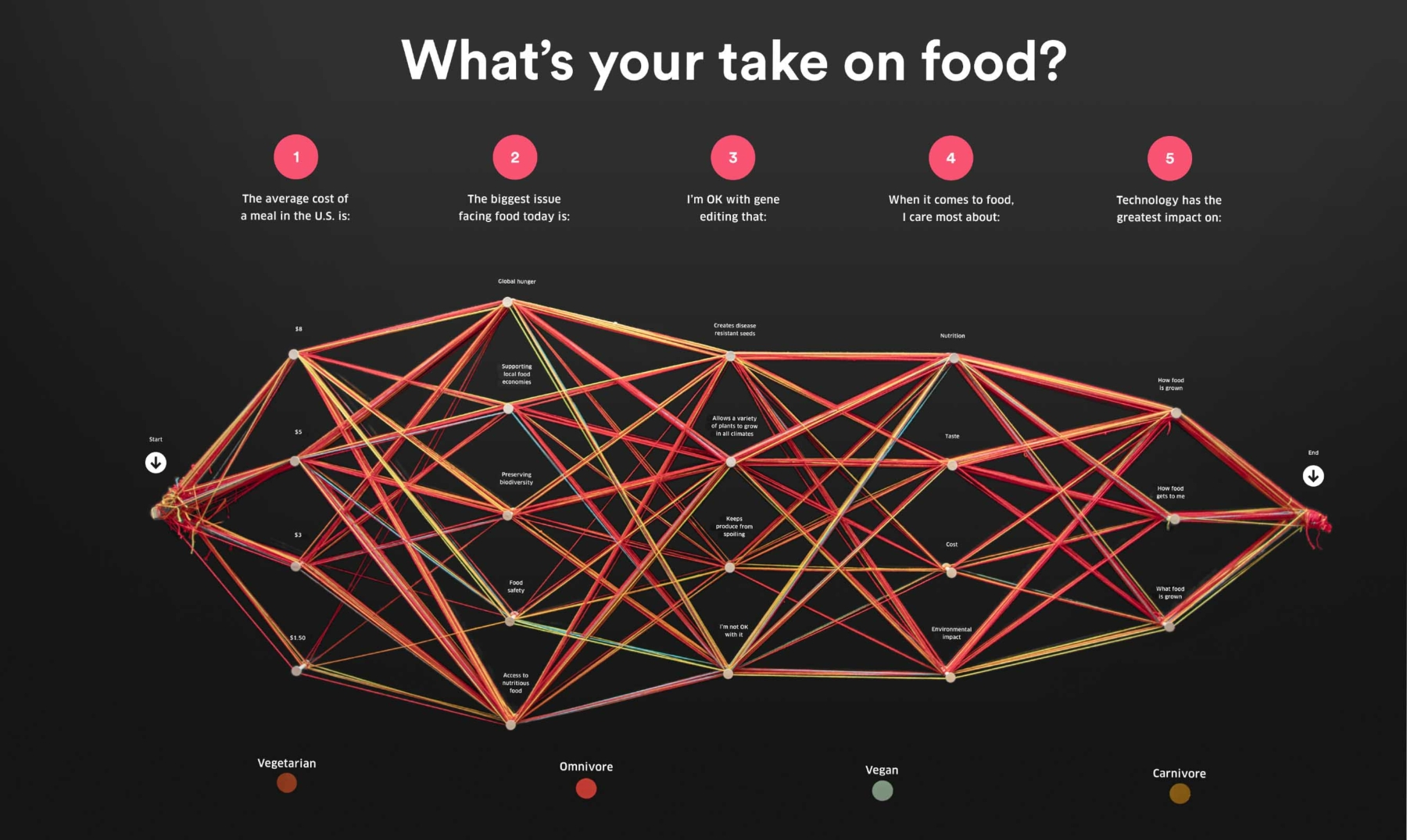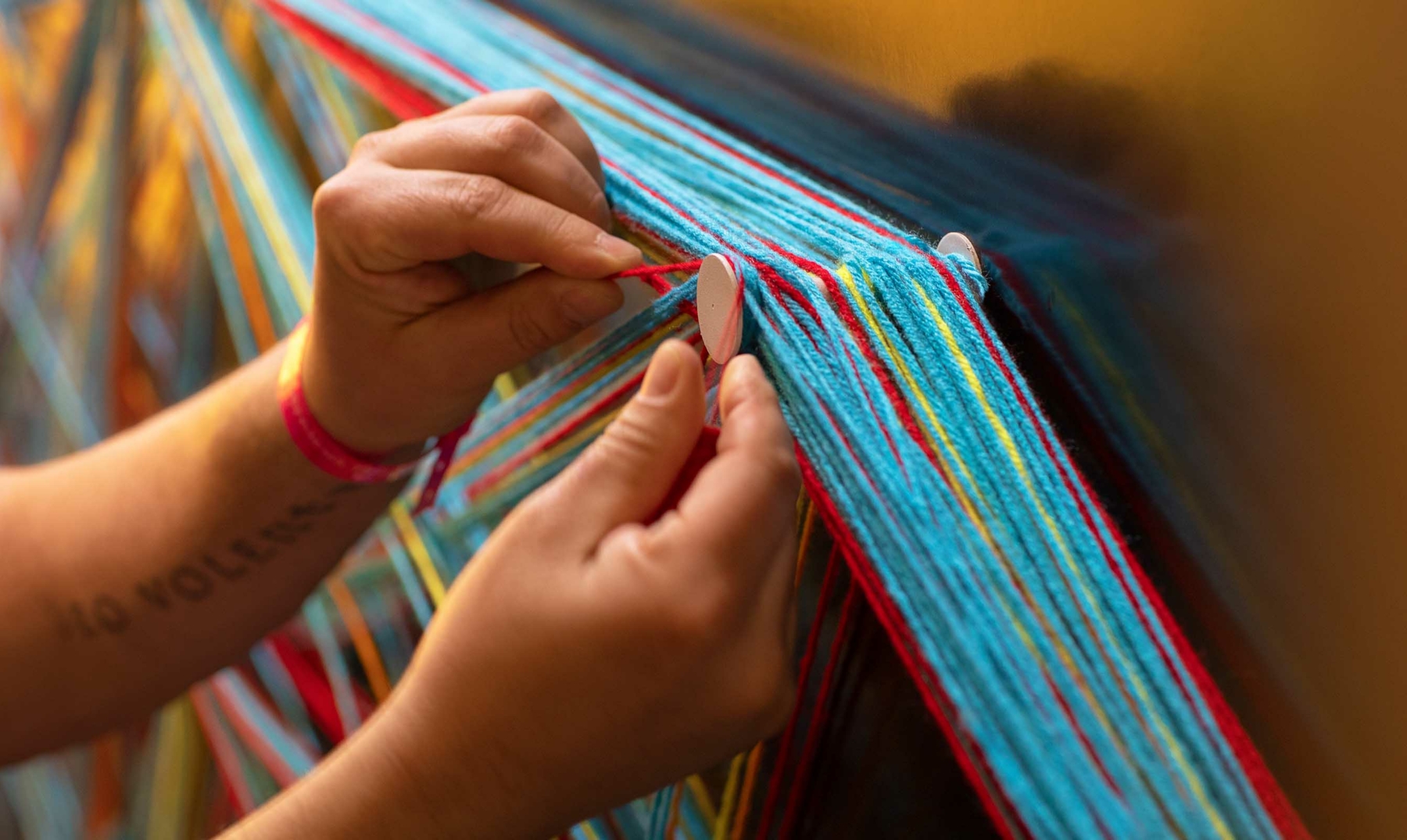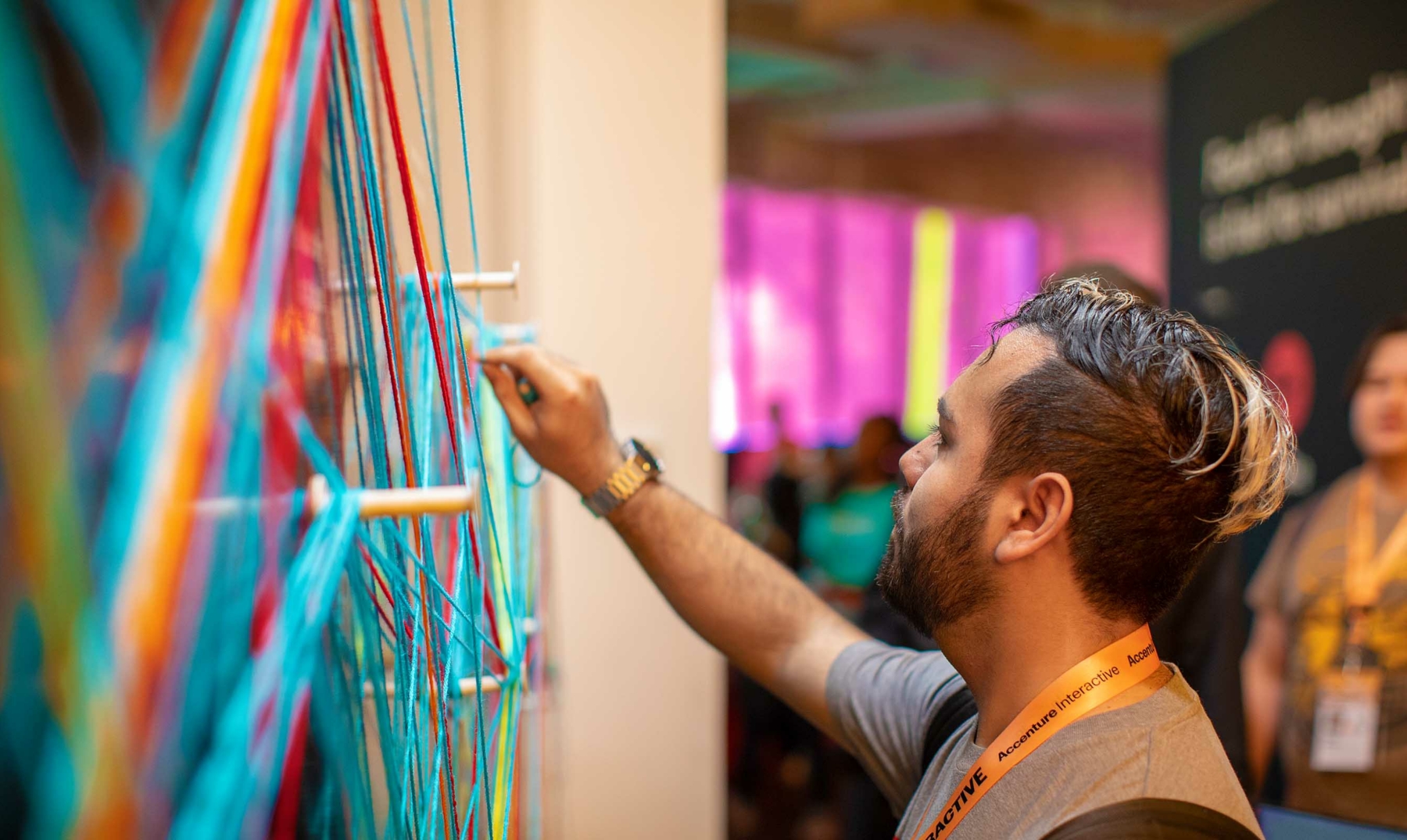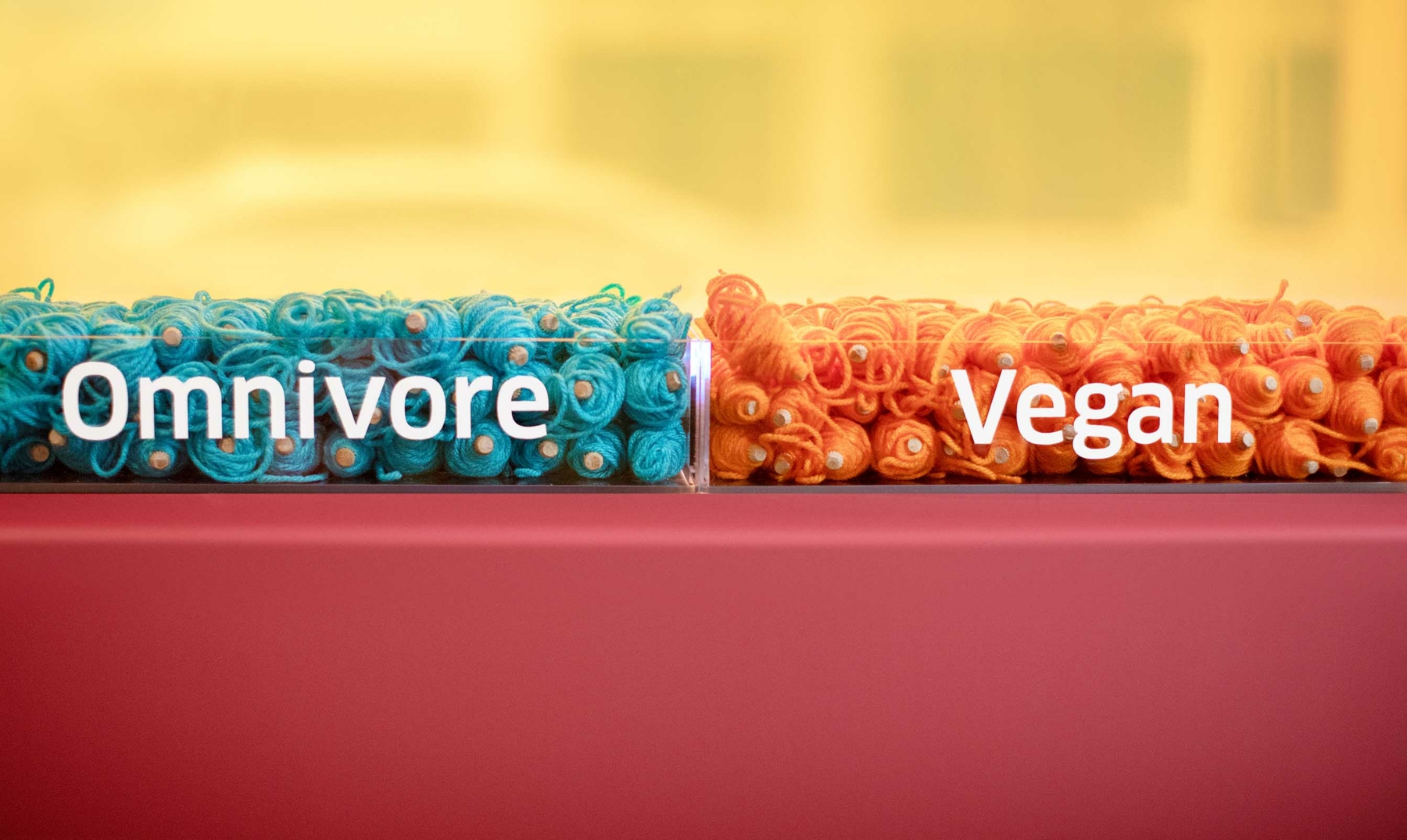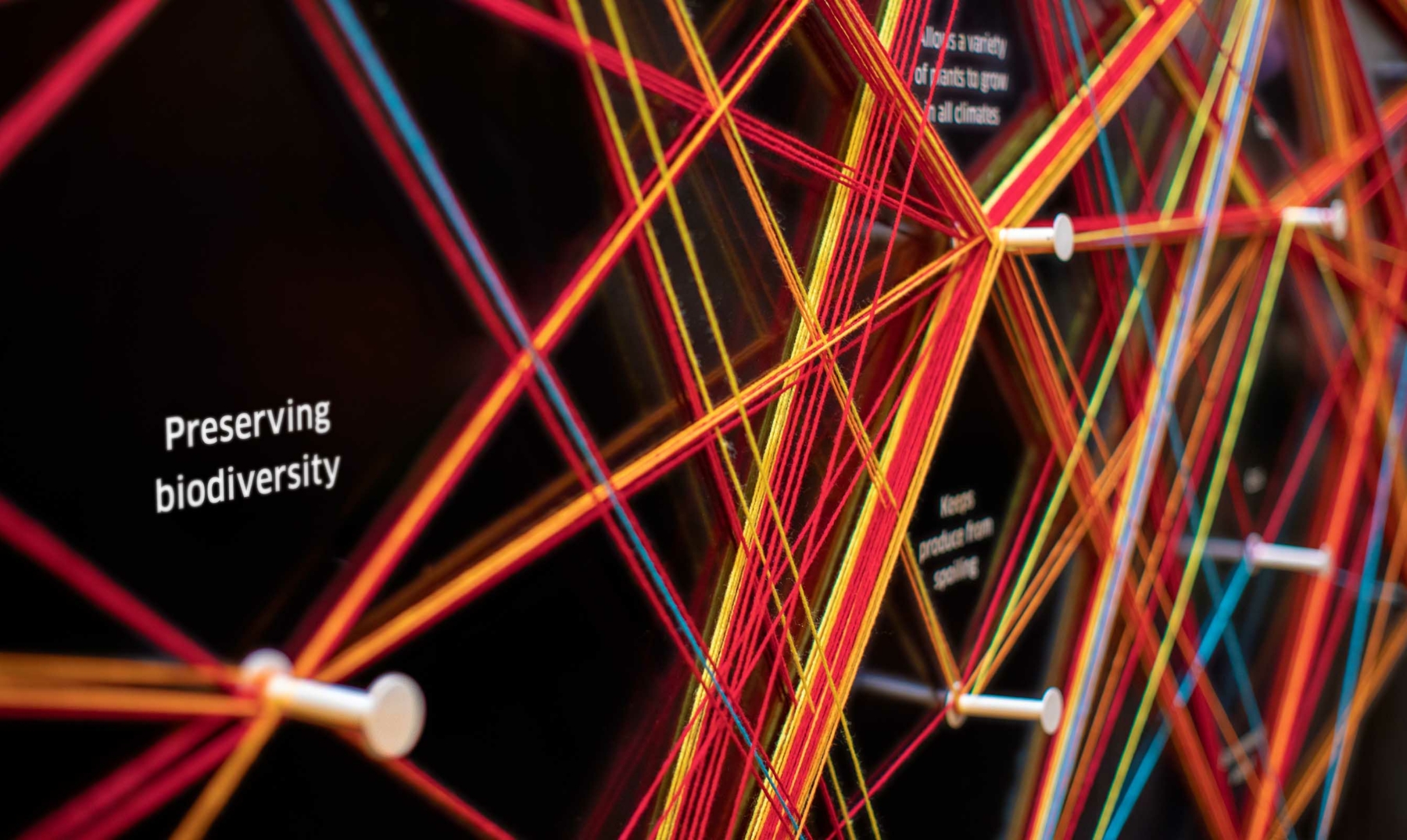 NANOTECH MEET BALL PIT
The Avocado Slide showed visitors the impact nanotechnology has on our food system (and made for a grammable moment).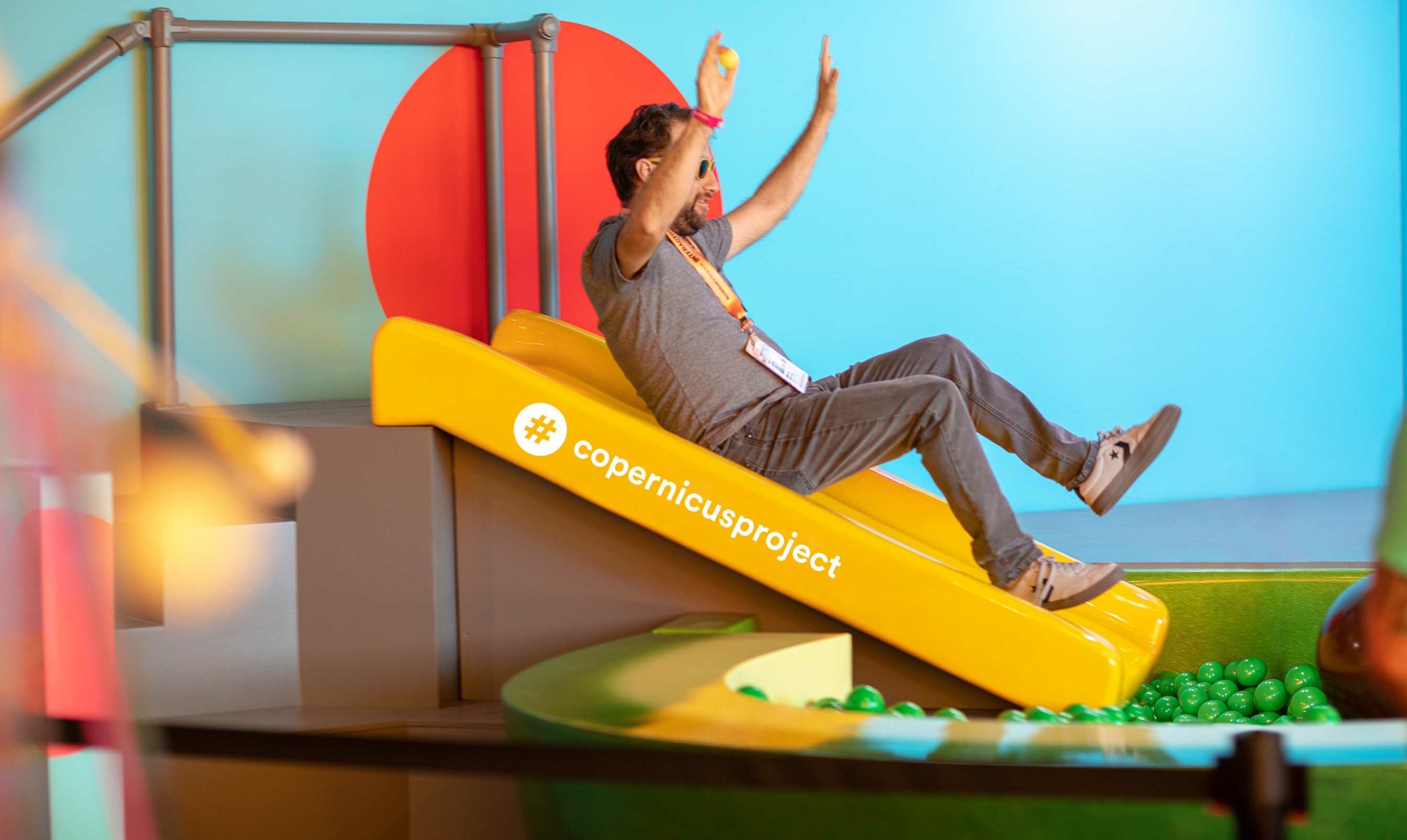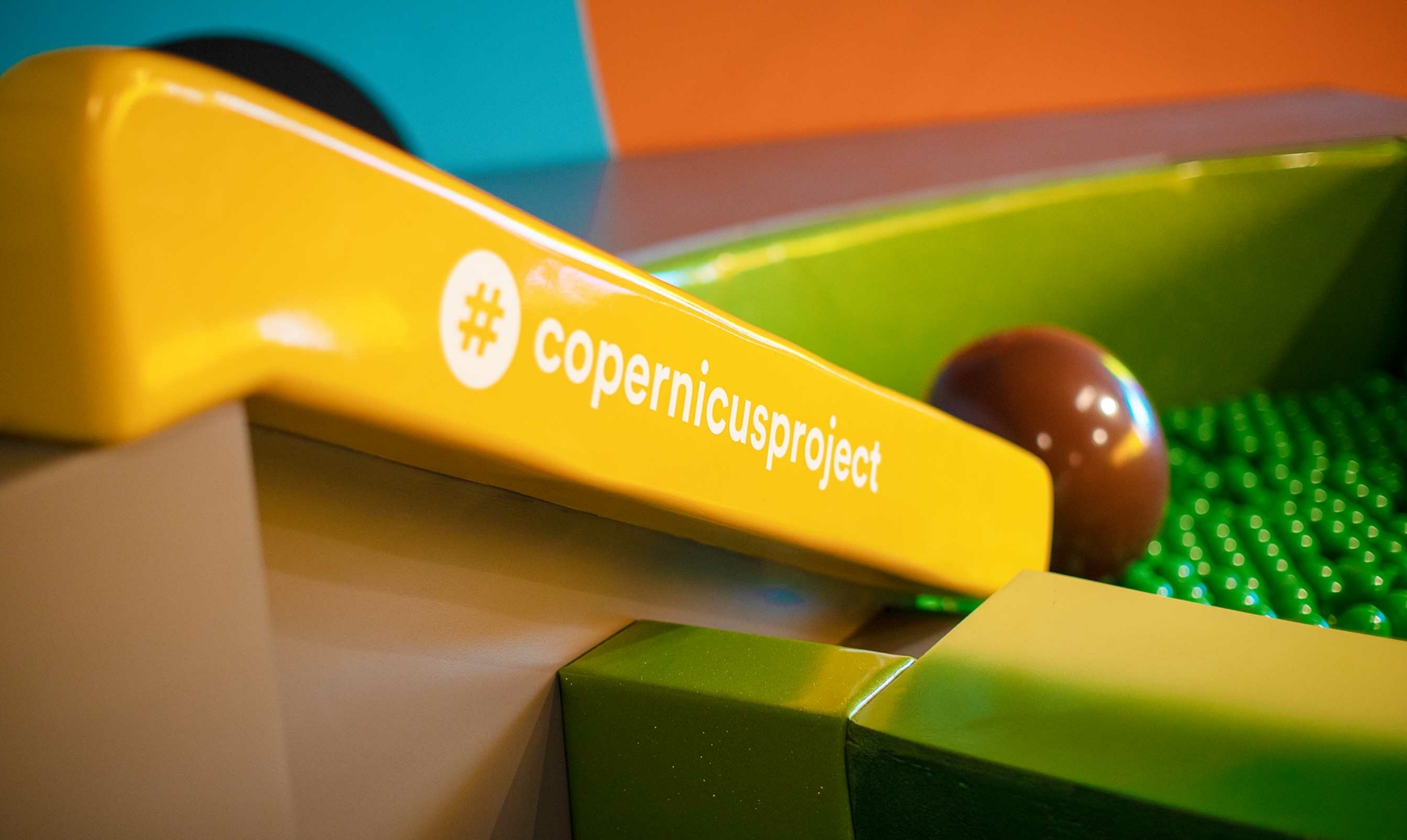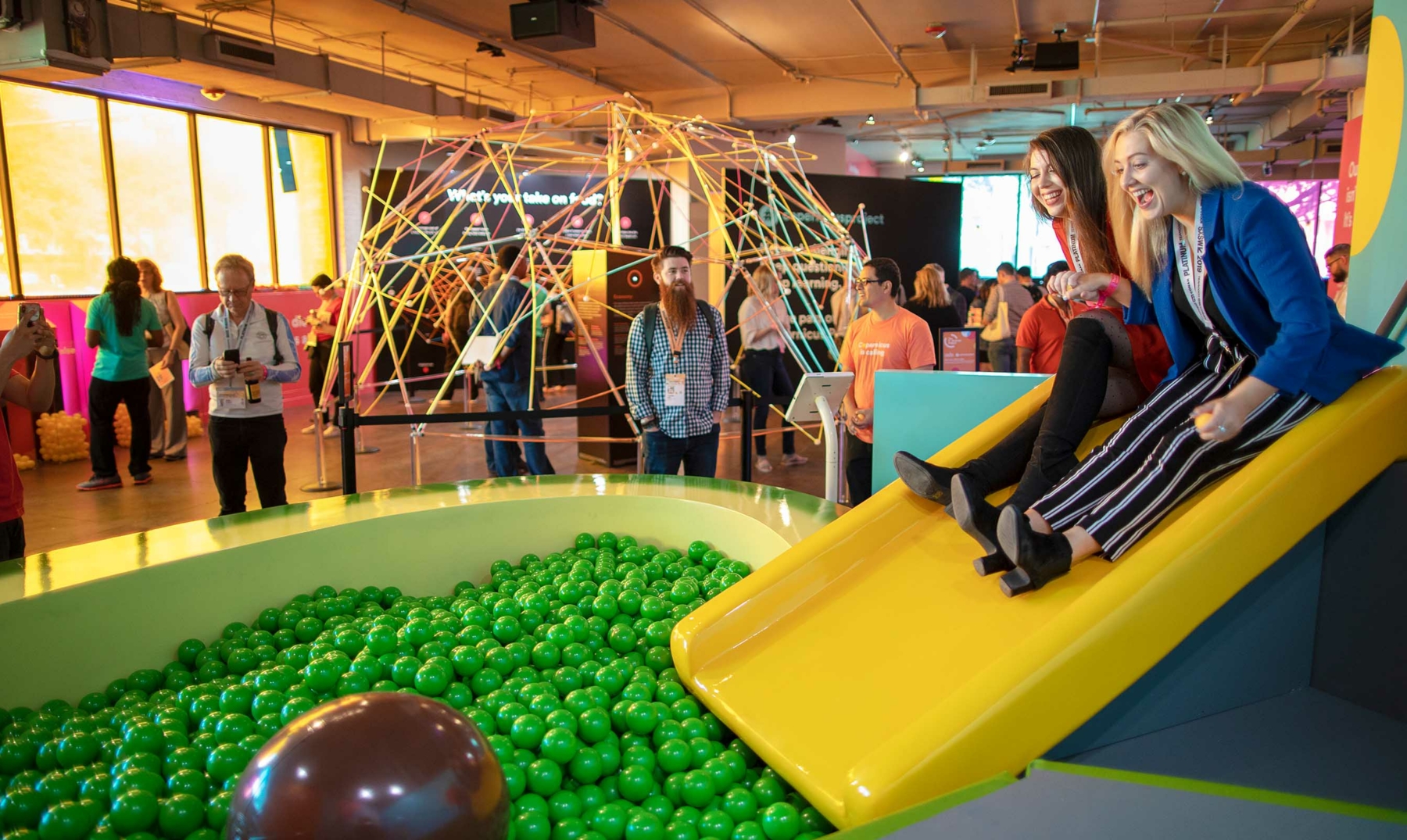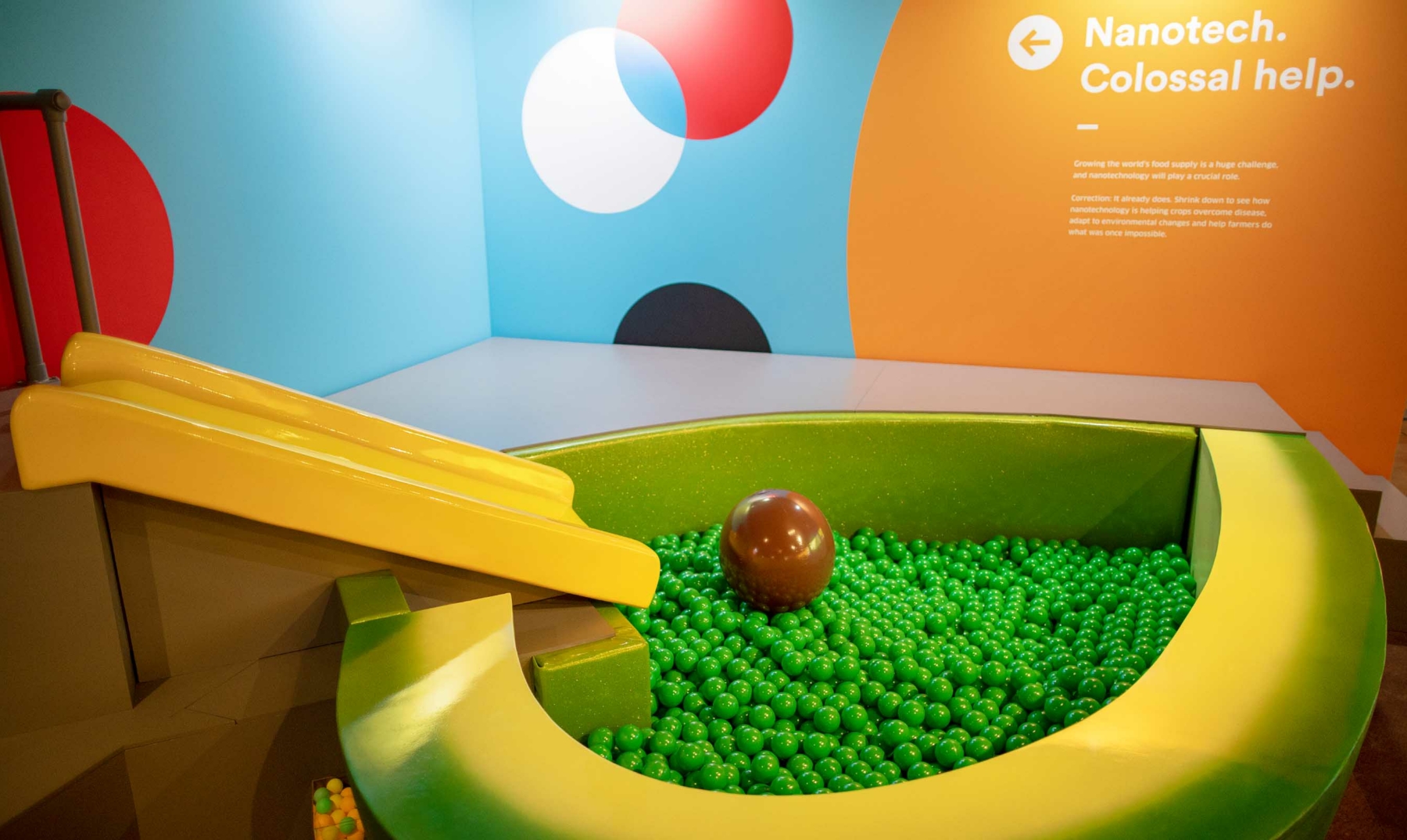 IT'S A WEB NOT A CHAIN
The Beautiful Food Web taught visitors that humans are not on top of the food chain. We're in the middle of a complex web.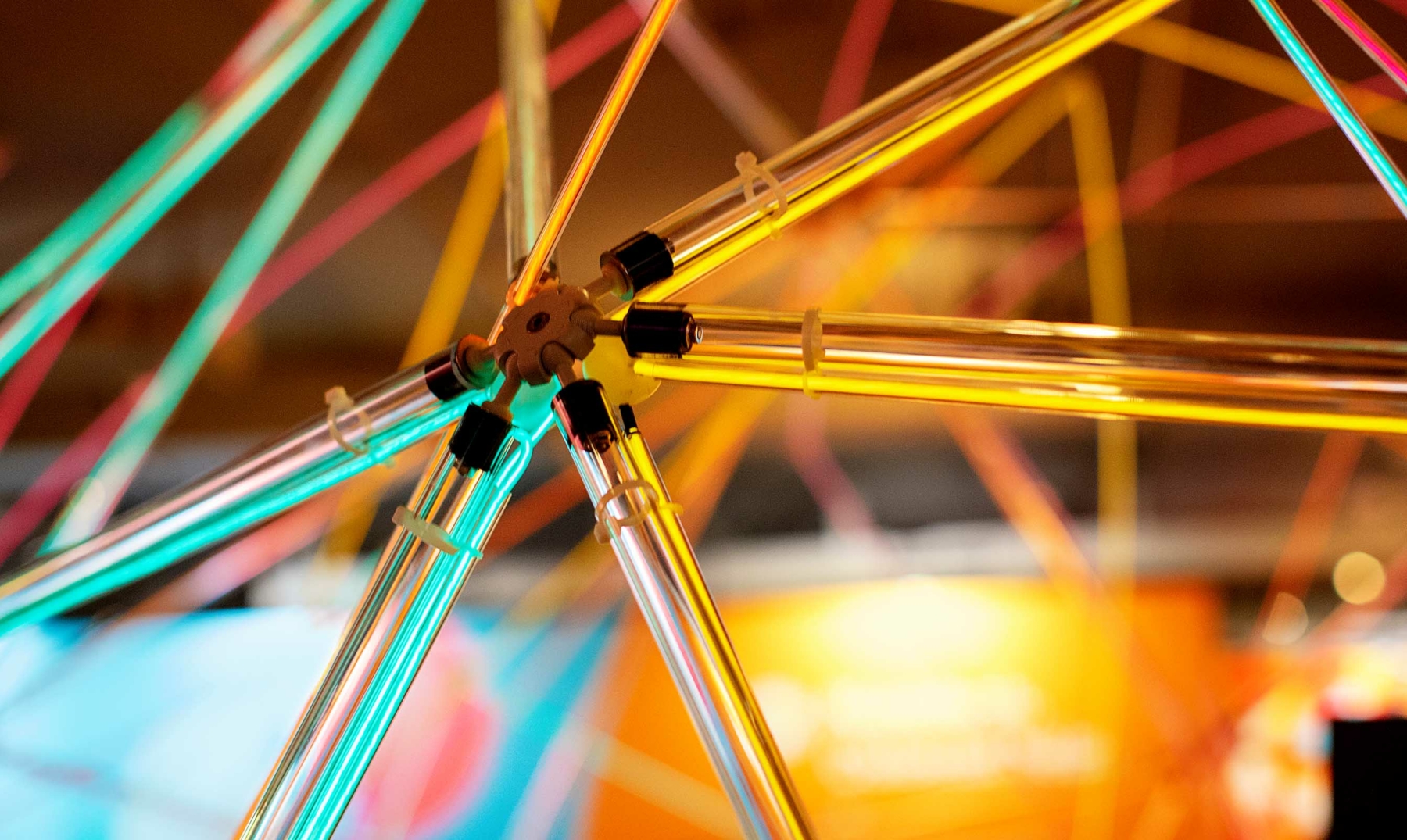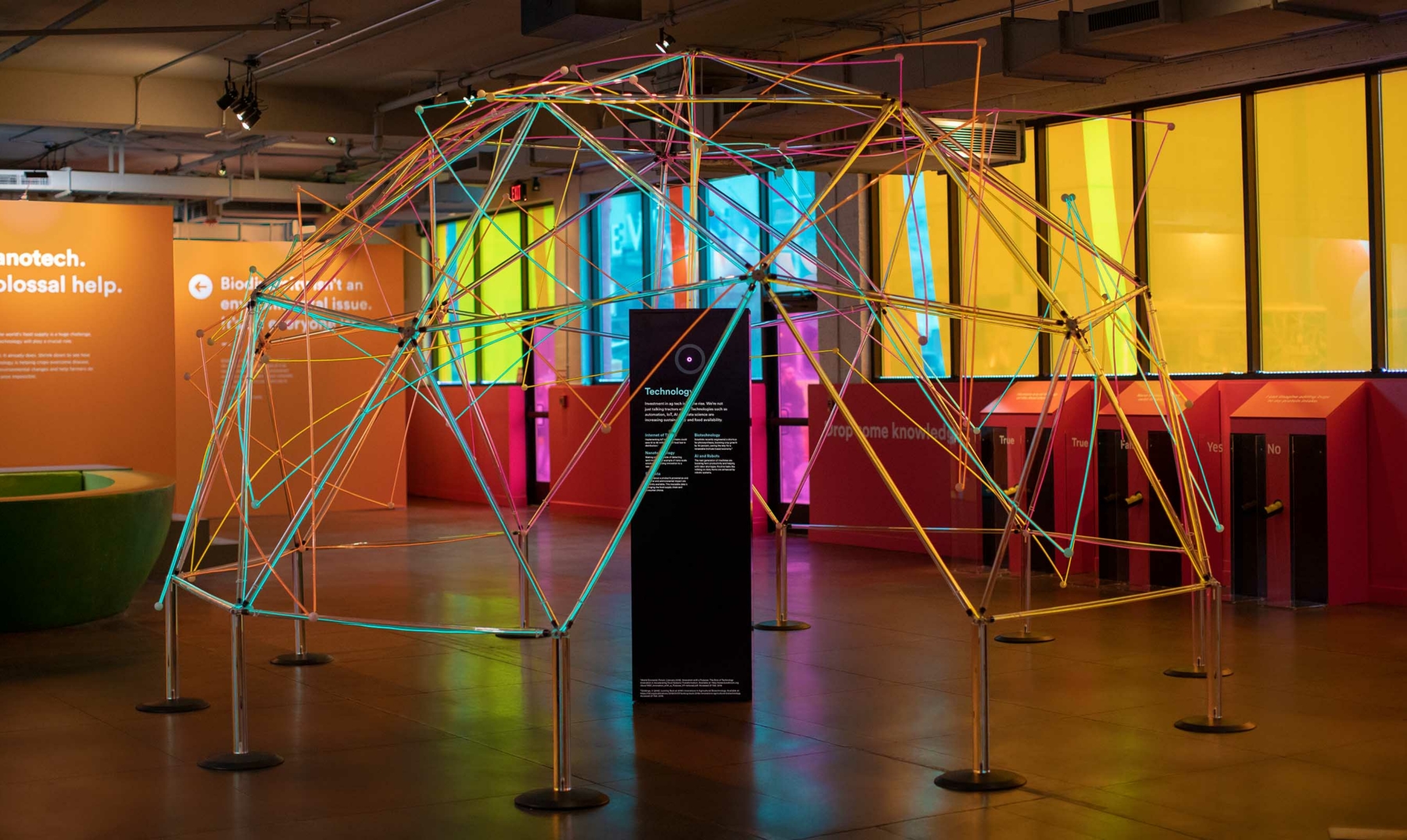 THE HOPELESS HOPTIMIST
Food waste is our largest landfill problem. To inspire that everyone can help reduce it we made Hopeless Hoptimist, a beer brewed with upcycled bread from local bakeries.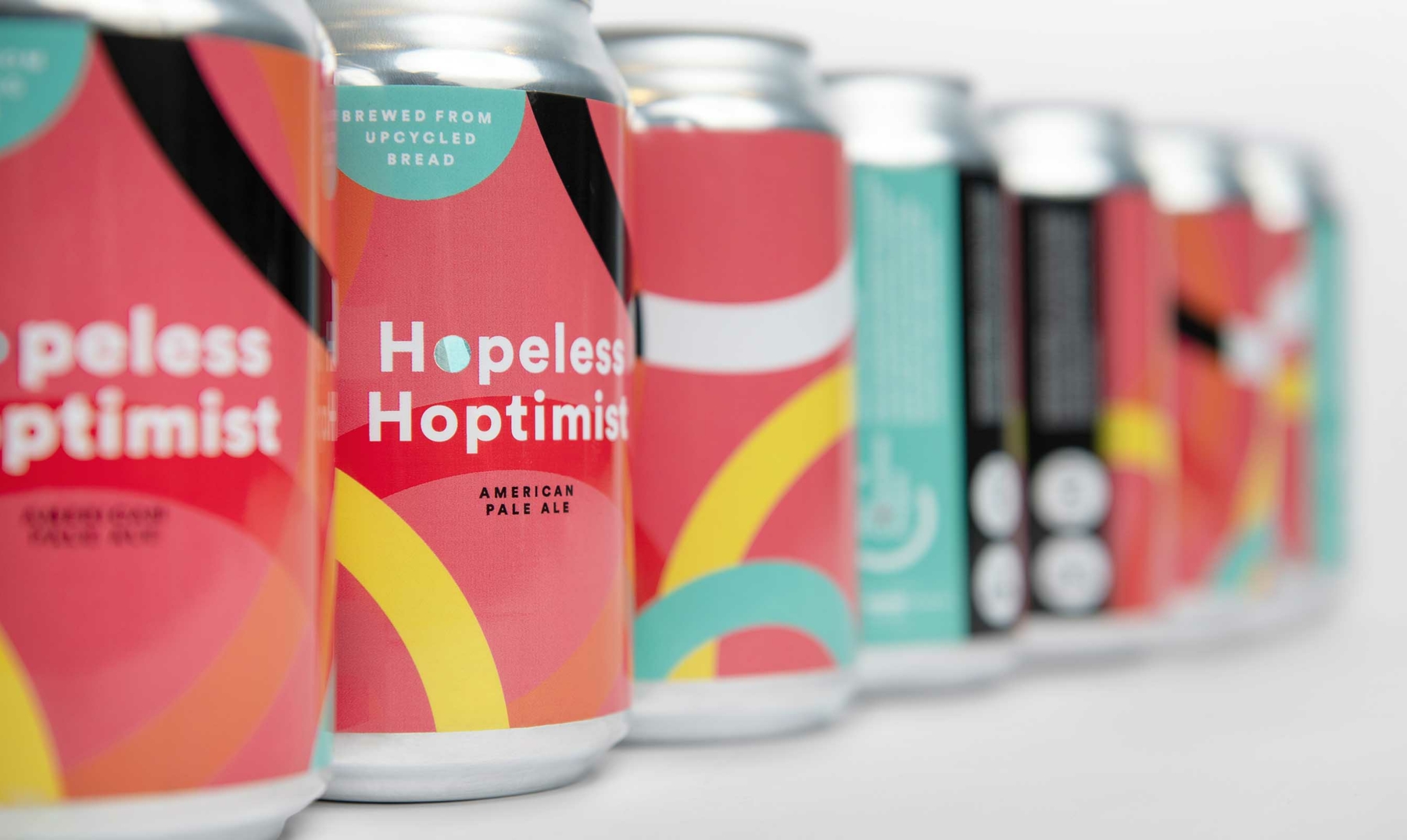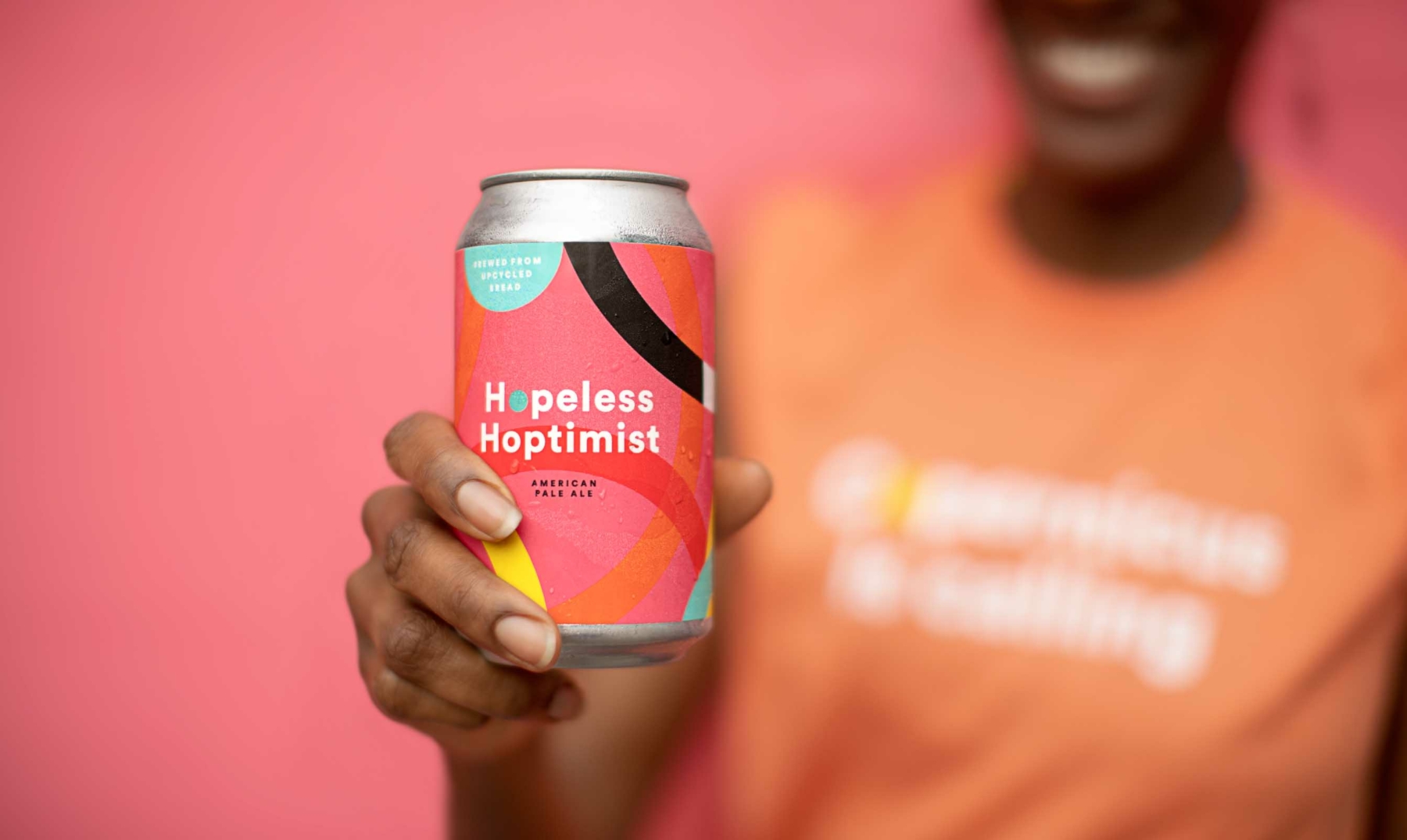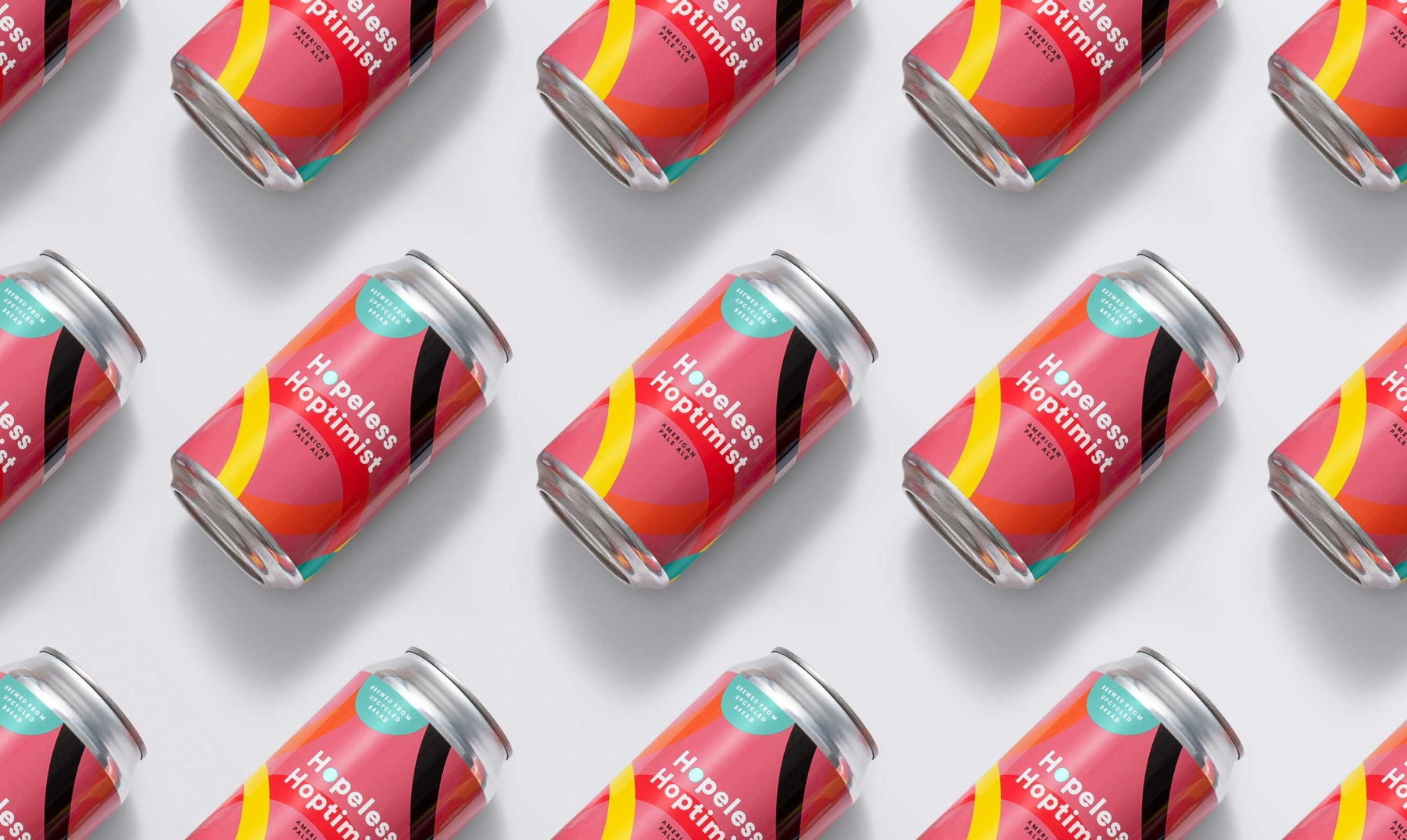 DESIGN SYSTEM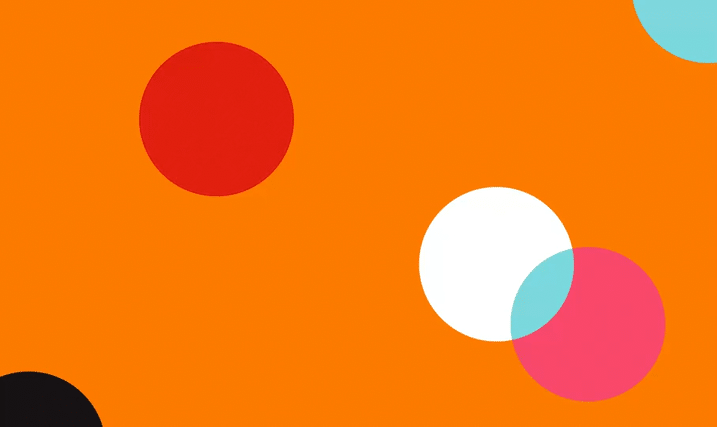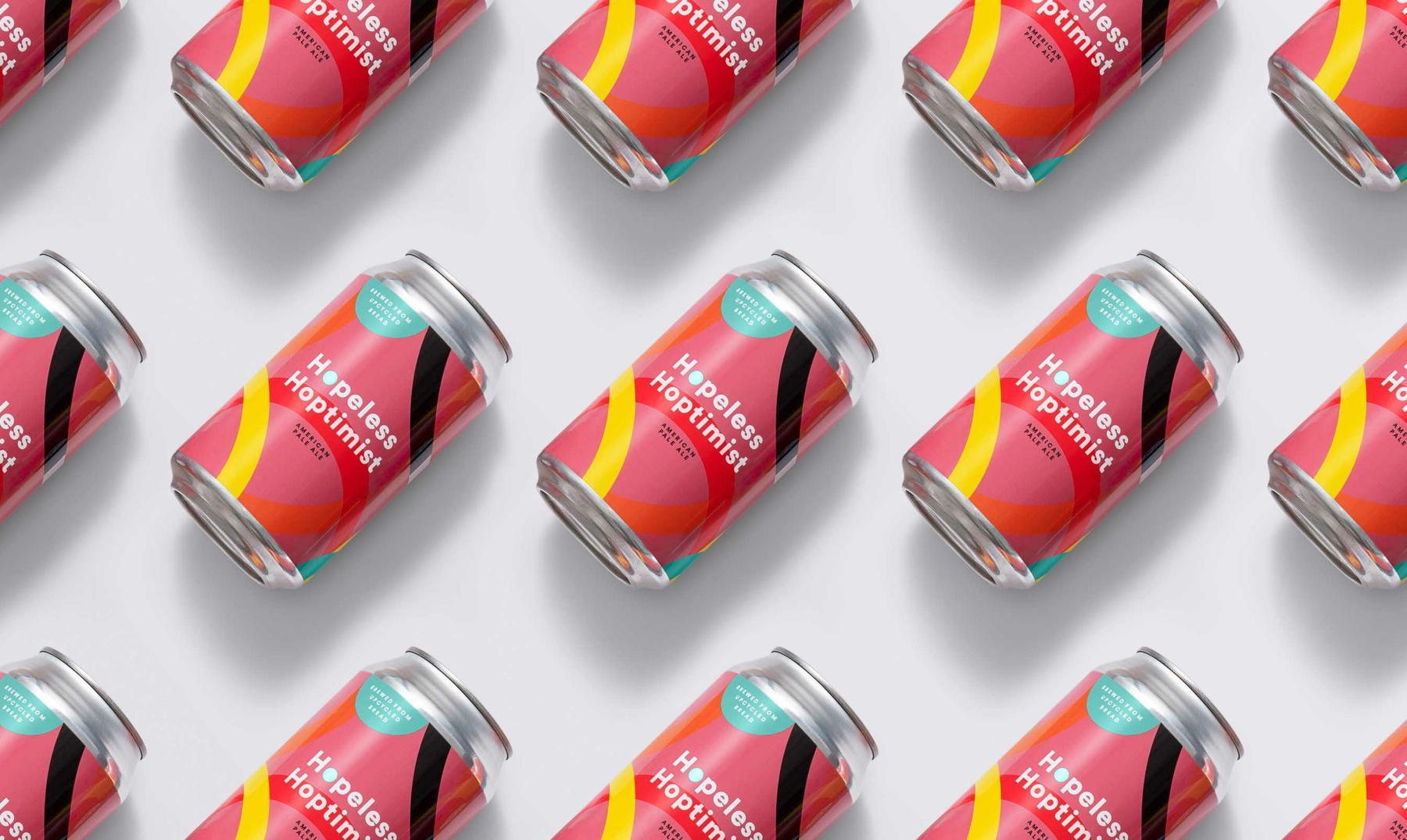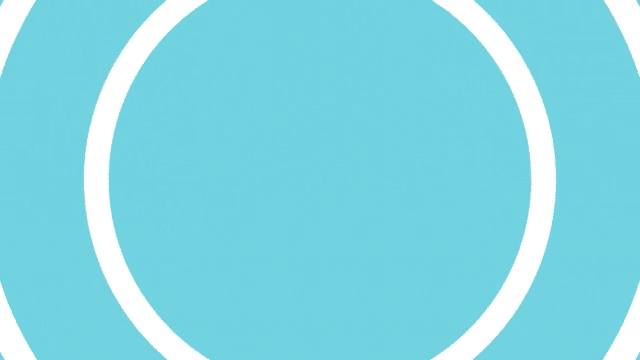 Awards & Press:
Communication Arts
D&AD
One Show Shortlist
AdFed Silver Pin 2X
AdFed Bronze Pin
Adweek
250+ Press Stories